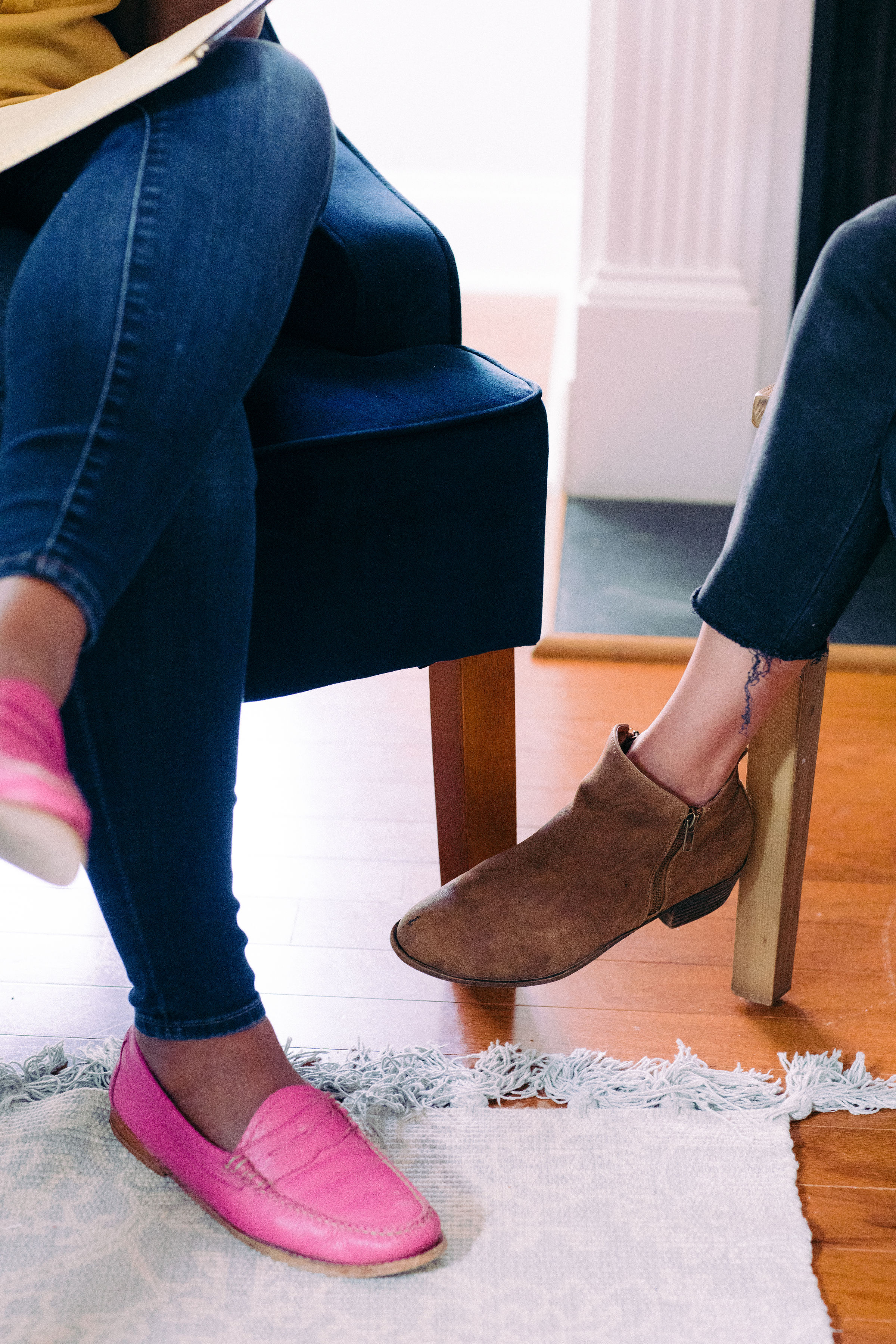 Want Less Stress, More Connection?
Sometimes, getting lost helps remind us that life is not a performance.
It's discovery, it's not knowing, it's falling down and finding a way to stand up yet again, it's the journey of discovering that our choices have way more power than we ever thought.
Life invites us show up as ourselves. Gives us opportunities to choose to connect and be ourselves in the middle of the struggle.
When you feel lost, remember that you might just be in the process of finding your way through.
And even though we don't always remember this, the truth is that beginning to find our way is what comes before finding our next step.
You're not the only one who's finding your way through.