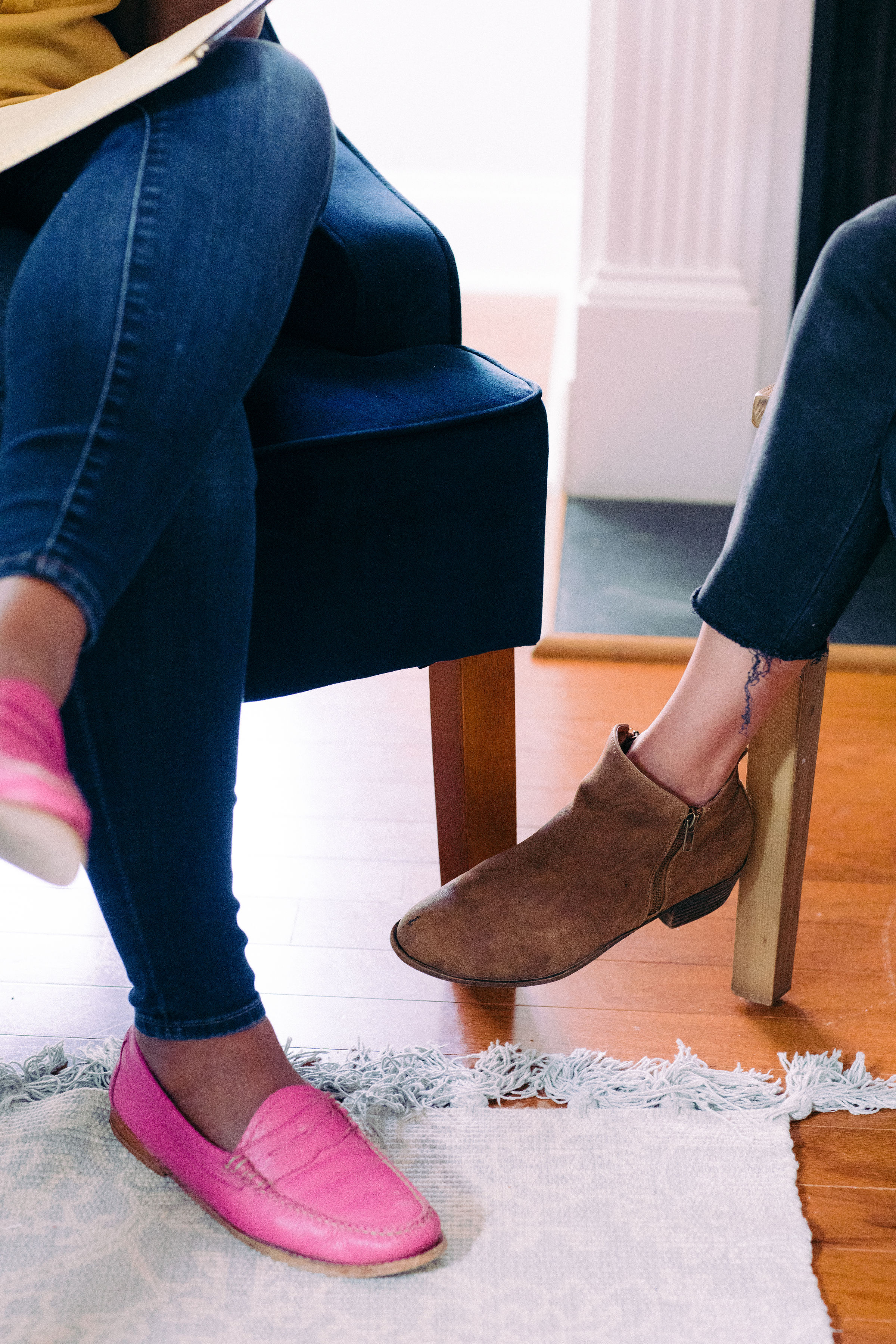 Want Less Stress, More Connection?
Difficult conversations don't have to happen once, perfectly, or never (ever) again. There are an infinite number of ways a conversation about race can go. No two routes are ever the same. Expecting predictability when human beings openly and honestly connect around the table isn't just unrealistic, it's a bit boring. And it leaves very little room for true connection.
So instead of bringing our expectations to the table, let's keep bringing ourselves, our hearts, and our minds together. With all of that power, resourcefulness, and capability who knows what we might create?