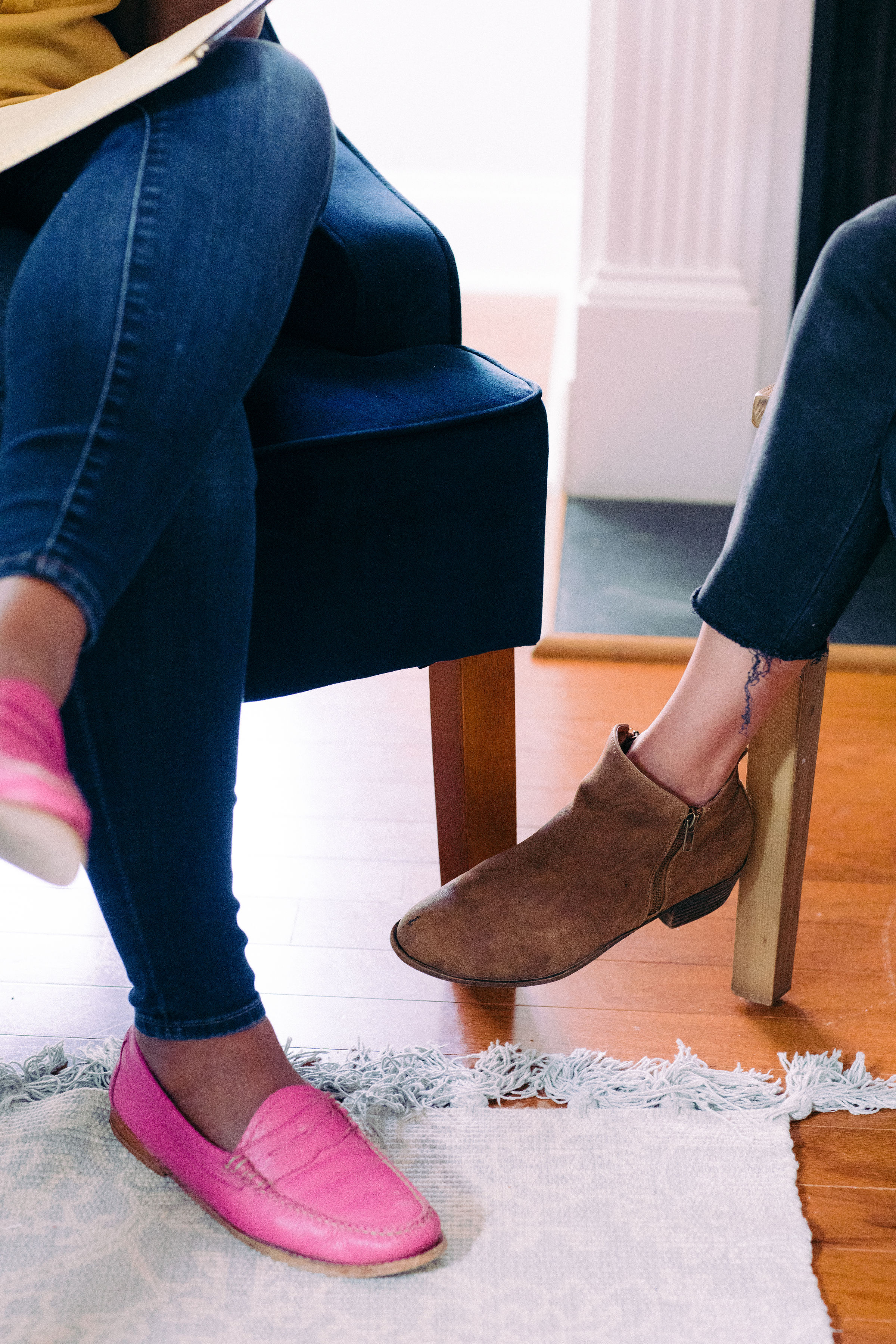 Want Less Stress, More Connection?
There was only one thing to do.
Put that chocolate caramel truffle on top of a scoop of gorgeous gelato. And bite.
Sometimes, we need to rest in The Chocolate Truffle Moments of Life. You know, those brief moments when everything falls away, and for a snapshot in time there is solace, joy - a few minutes to pause the doing, going, being.

That heaping mound was about much more than deliciousness; it was about giving myself a moment of joy in a busy day.

It was about taking time, in the middle of everything, to connect.

With me.
It was a choice, a conscious choice to give to myself with just as much intentionality as I give to others.

No guilt. No justification. No asking for permission.

Just biting into the luscious crisp pop of chocolate caramel swimming in delicious gelato.

Because in order to connect with each other we've got to take time to connect with ourselves.

(And it felt so very, very good.)

So. What's your chocolate truffle on top of gelato? (Do share!)

Carve out a moment to dive in, enjoy, and connect with yourself today.